Career Boosters
"Career Boosters" are anyone in a student's life who come along side them to support their career development. This may include community, family, friends, mentors, alumni, co-workers – anyone!
UNL alumni are passionate about supporting up-and-coming Huskers in their career development. If you are an alum looking to help current students, look here!
If you are an alum looking for career development and/or enrichment, you can view information and resources through our student pages or connect with the Alumni Association.
Family, friends, "framily" (the friends around that are like family to us), and community members are an important component to Husker career development. These Career Boosters can learn about career services and how we serve students, as well as find ways to support development!
If you or someone you know are making a difference in UNL student career development, we'd love to hear about it. Nominate a Career Connector so we can celebrate and share!
Editor's Note: This piece was originally published in June 2019. If you're a 2020 grad, you've probably had a particularly bumpy ride in the last few months. Likewise, the road to getting your first post-college job might be especially unusual. …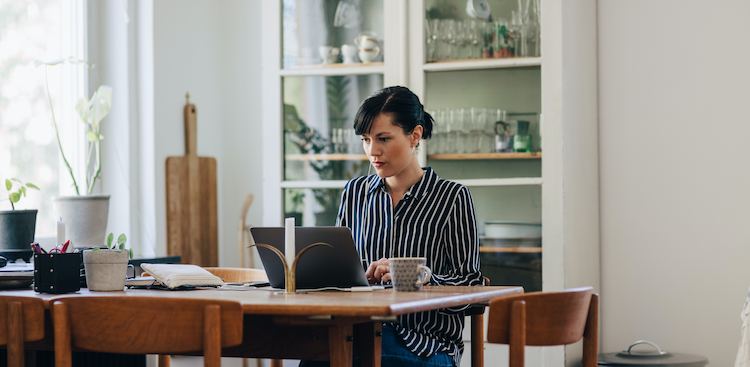 The coronavirus pandemic has turned the world of work upside down—and with 26 million Americans filing unemployment claims in a matter of five weeks, job security is likely on your mind.
"There's a lot of uncertainty in a world that's …